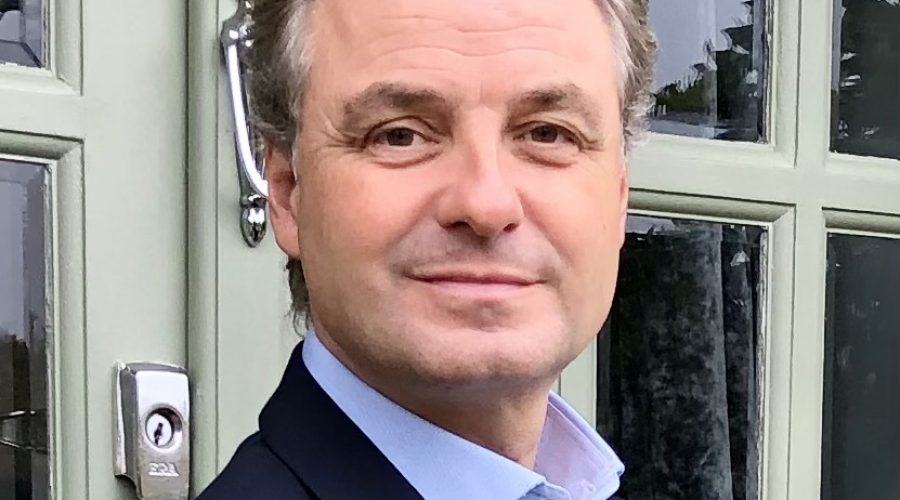 We are expanding our territory with Neil Skidmore, our new Personal Estate Agent covering Beaconsfield and the surrounding areas.
Bonners & Babingtons has been operating in Buckinghamshire and Oxfordshire for over 10 years with several offices, offering their clients the very best in customer care and selling homes on average in 49 days.
Neil moved from London 11 years ago to settle in the village of Radnage in Buckinghamshire with his wife and two children.
Neil has always had an interest in property, and bought his first house in London, at the age of 18. He has since gone on to build a rental portfolio in London and Buckinghamshire and also owns a house on the beautiful island of Corfu. Neil is a member of the NRLA.
He started his career as a dancer with the Royal Ballet Company, Covent Garden.  He was lucky enough to tour the world and was also part of a small group of Royal Ballet dancers who gave up their free time to perform in Kenya, to raise funds to help save the Elephants.
For the past 20 years, Neil has been the Director of a very successful Event and Party Planning company. He provided a bespoke service for both private and corporate events. Neil also produced and organised many charity events to help with their annual fundraising.
Due to the Covid pandemic, and the end of the party industry, Neil has joined Bonners & Babingtons and has undergone an intense training programme under the guidance of senior partner Simon Bonner. Neil is currently studying for his Level 3 NAEA exam. Using the personal skills he has acquired from business, and his own property knowledge, Neil is looking forward to offering you a Personal Estate Agency service. You will have one point of contact all the way through the sale of your home from listing to completion.
We are very conscious in the current climate that some people may not be selling their home out of choice. We understand just how hard this is. Neil, and his Personal Estate Agency service, will be by your side every step of the way.
We are currently offering a ''discount on the standard fee' so you get to keep more of your capital to help you through these difficult times.